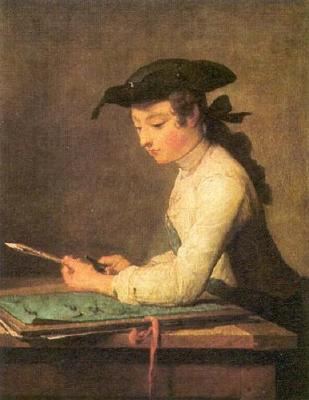 It dawned on me at the turning of the new year that this September, my oldest starts kindergarten. We will be officially homeschooling with all the legalities it entails! I also realized that I have to start NOW to be prepared. So much to do!
Join HSLDA!
Arrange a curriculum!
Prepare a school room/area!
Buy the materials!
Submit my paperwork to the school district!
Arrange my schedule to include schooling!
Discipline myself to keep records!
PRAY PRAY PRAY PRAY PRAY!!!!!!