My children, husband, and I have over the past decade sort of developed of hobby of finding different kinds of children's programming for our kiddos to enjoy. Put off by Barney reruns and SpongeBob, we found TV shows from north of the border and over the pond. Here are a list of TV shows you might not be familiar with, and some you may know about:
Boo!
Kipper has fun, calmly depicted adventures with his friends Tiger, Pig, and little Arnold.
Charlie and Lola
Charlie is the big brother everyone wants in their family, especially if they have their own little Lola.

Theodore Tugboat
Done in the model, stop-motion style of early Thomas the Tank Engine shows.
Gofrette
Great for the little bit older kiddos. Colorful, fun antics, great theme song.
Puffin Rock
Our newest find. Such a cute show!
Postman Pat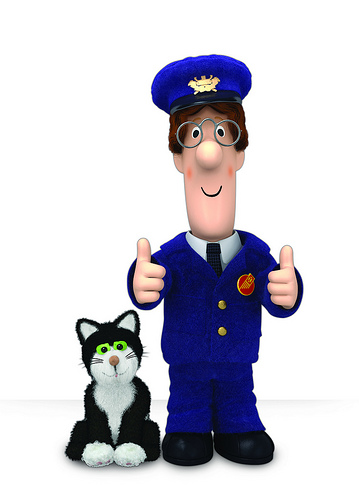 There are 3 of these. I like the original Postman Pat, though the newer one is cute, too. There's also the spin-off Guess with Jess.
Zula Patrol
My kids learned so much about outer space from this show that my oldest answered just about every question asked at the homeschool field trip to the planetarium and I was asked what curriculum I was using.
3-2-1 Penguins
A Bible-verse-based moral is attached to every story.
Sitting Ducks
Another good one for the school-aged kiddos about two unlikely best friends.
Marvin, the Tap-Dancing Horse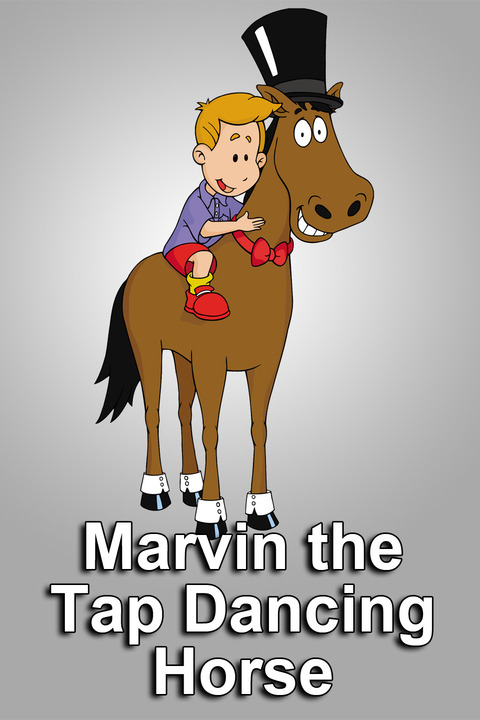 I loved the vintage-y feel to this show and the story lines were cute for the kids.
My Friend Rabbit
Cute, problem-solving show.
I will add more to the list if I think of any more. Please add any of your suggestions in the comments.