I was given a rare opportunity over the weekend. Hubby was feeling under the weather, but needed to attend a meeting out of town. I volunteered to drive him to and from the meeting and my parents volunteered to care for the older 3 children. So, while hubby was at the meeting, I was able to put the baby in a stroller and leisurely browse the Barnes & Noble near by.
My visits to Barnes & Noble are very few and far between, but one of my favorite things to do there is browse the bargin shelves.
I bought:
Thomas Paine's
Common Sense
(for me and for homeschooling)
Sun Tzu's
Art of War
(for hubby)
A book on Reflexology
A Boynton book for the baby
"Duck Dynasty" Season One on DVD (for hubby and I....c'mon, it was on sale!)
3 books on 1940's fashion they did not have.
Several other books on my list were a little overpriced for my taste.
However, I did see this coffee table book: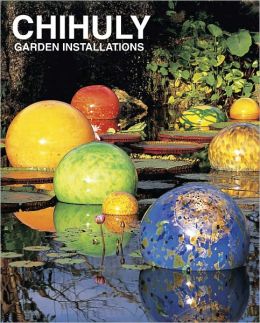 It was way too pricey for my pocket book that day, but it is definitely on my wish list! I am a fan of Dale Chihuly and his work.
*While a locally owned bookstore is definitely preferable, the only "locally owned" ones where I was had "adult" in front of the title, so my default was Barnes & Noble.